Music and Movement
This is a special physical program for our Grade Ones and Twos, conducted by Mrs. Kim Dawson. It helps our pupils with all round body co-ordination as they partake in a wide range of movement activities once every week for a period of at least 30 minutes. This is also done throughout year, from First term right to Third term.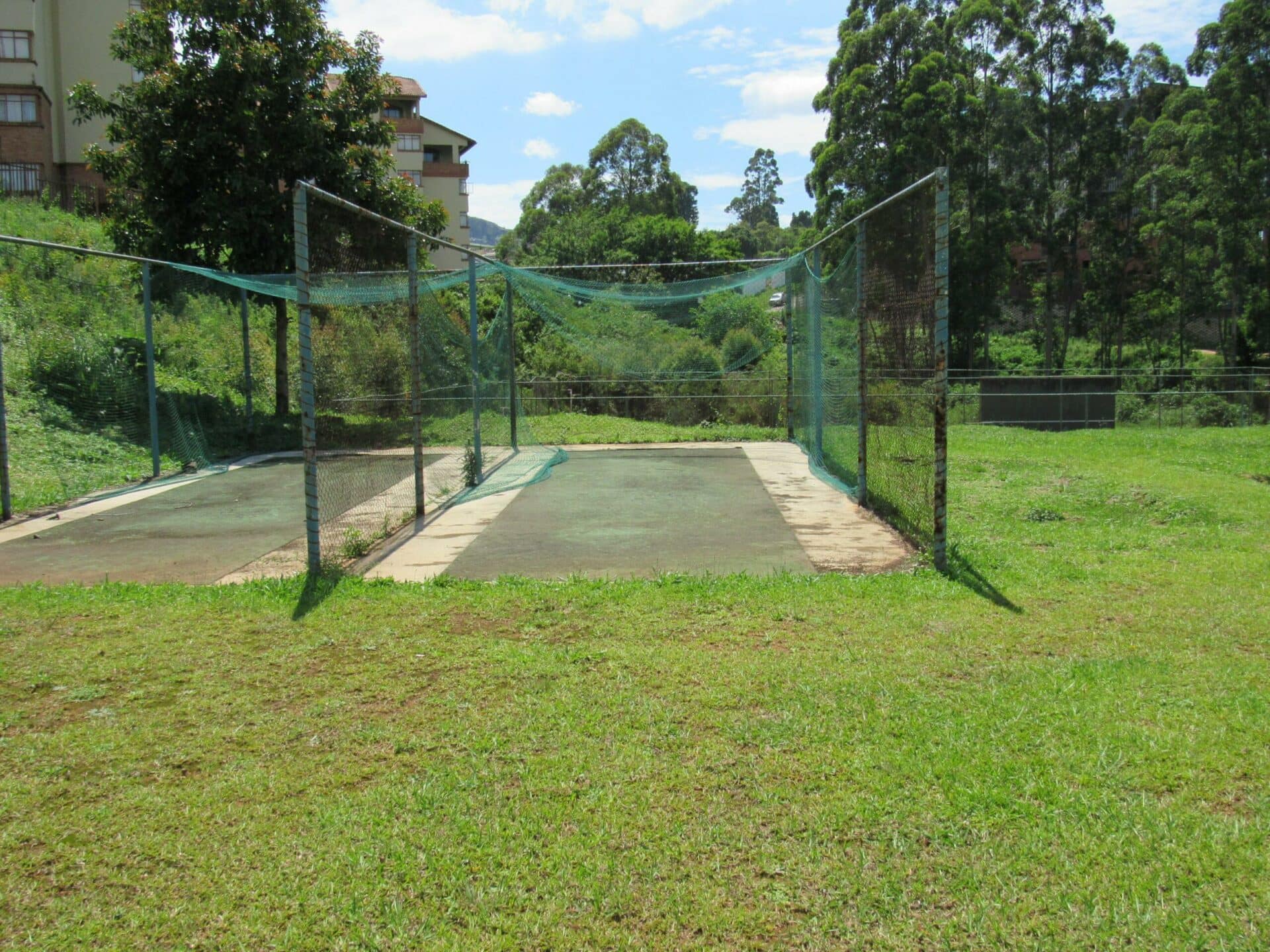 Cricket
We have 3 Boys Cricket teams, namely Under 9, 11 and 14. All these 3 teams have been very competitive at their different levels over the few past years. Worth mentioning is that Sifundzani are the current Under 14 defending champions. Cricket is done in first and third term at our school.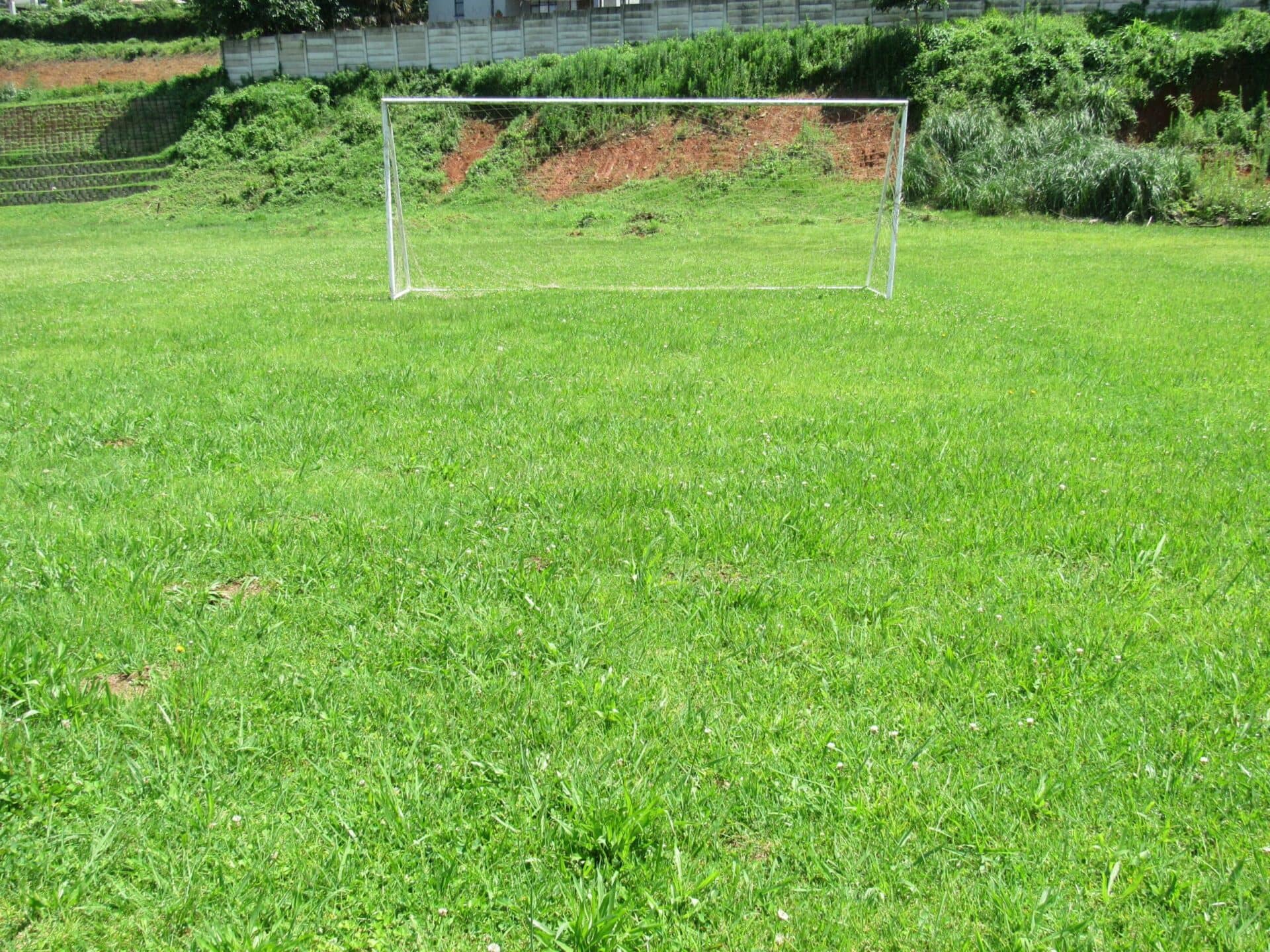 Soccer
Another of the ball games that we offer. Over the years, we have had 6 Boys (A & B) teams. However, we have introduced Girls soccer. The age groups are still from Under 9, 11 & 14. It is also loved and enjoyed by most of our pupils and we wish our new Girls' teams all the success.
Hockey
Hockey is one of the ball games/sporting activities that we offer at Sifundzani Primary School. It is an all-time favourite as we usually dominate at Inter-Schools level competitions. We have 6 Hockey teams for the Boys and another 6 teams for the girls. Our teams are arranged into Under 9 (A & B), Under 11 (A & B) and finally Under 14 (A & B) for both Girls and Boys. We start teaching Hockey skills to our pupils the 3-4 weeks of term 1, that's after mid-term and continue until mid-term break in term 2 of every year. We usually have Hockey Camps on the first week of our first term school holidays every year.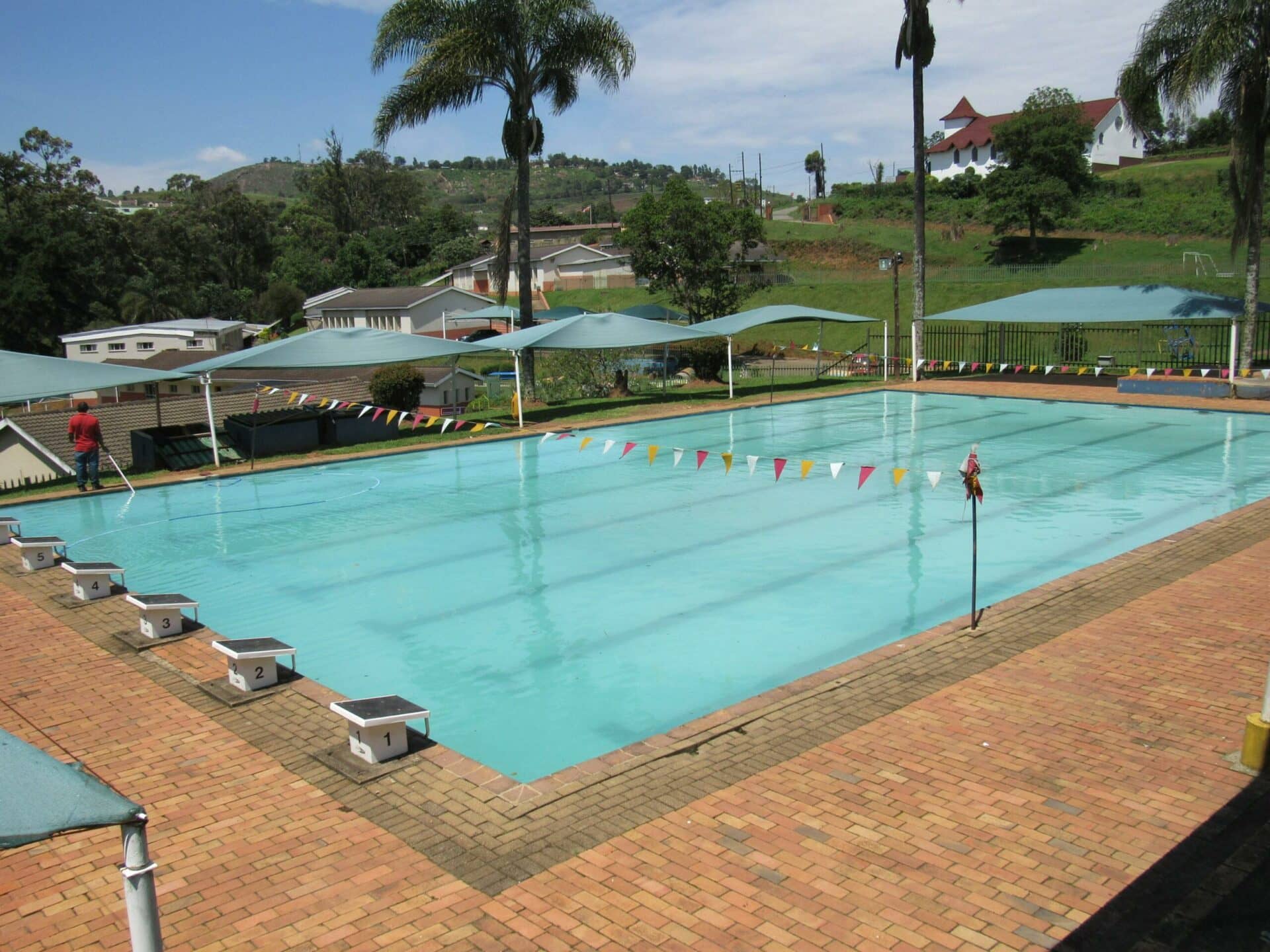 Swimming
Sifundzani are the Inter-schools (A) Teams defending champions. We have an (A & B) Swimming teams. The (B) Team feeds swimmers into the (A) team to ensure continuity as the year progresses. Our swimming has really come over the few past years. Swimming is done at Sifundzani Primary in first and third term because of the warmth weather conditions during that time of the year.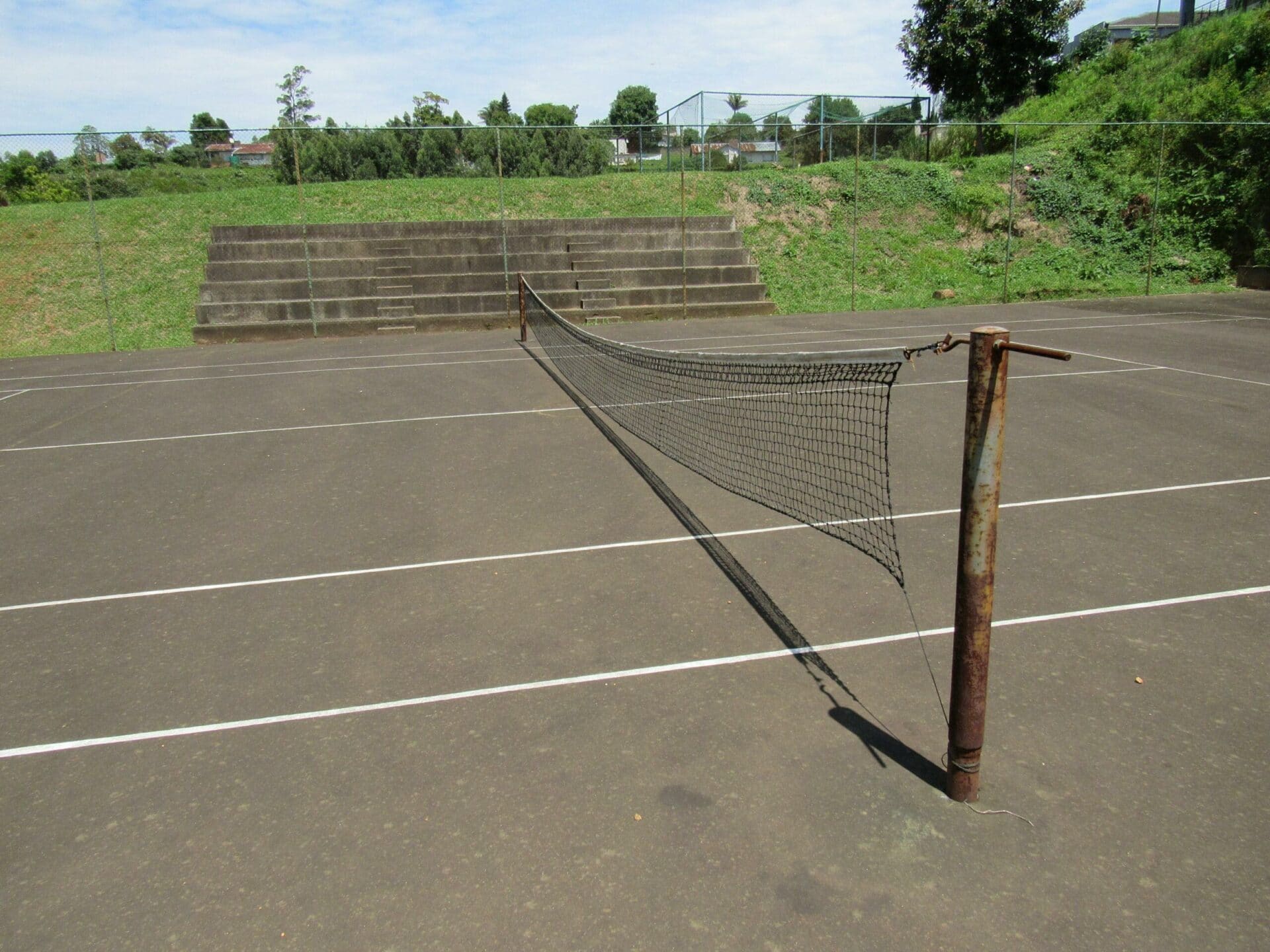 Tennis
Tennis is done twice a week thoughout the year at Sifundzani Primary School. It is offered to our pupils by a gentleman from the Tennis Association of eSwatini by the name Titos Maseko. He works very well with all our pupils from grade 2-7.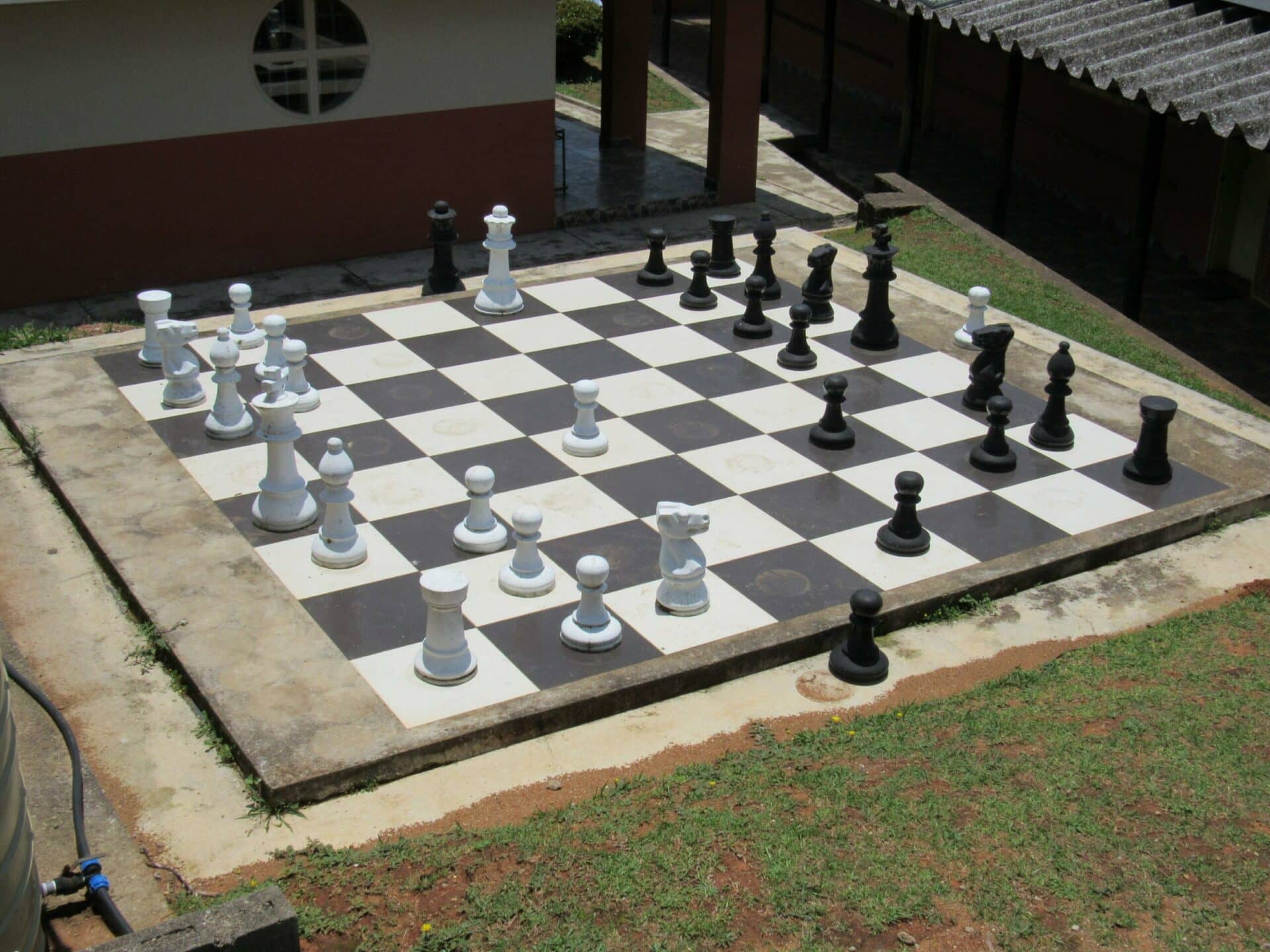 Chess
We have an active Chess team led by Mr. Tim Dawson. They compete well every year we have been able to have chess competitions. They finished in second place at the last chess festival, a point behind the eventual winners.