A Commitment to Excellence
Sifundzani's curriculum is appropriate and relevant both locally and globally. At it's basis is the Eswatini National Curriculum which has its roots in the British educational system. Our curriculum has been built upon by drawing from a combination of programmes used in schools that are of a similar standard to Sifundzani in Eswatini, South Africa, United States of America and the United Kingdom.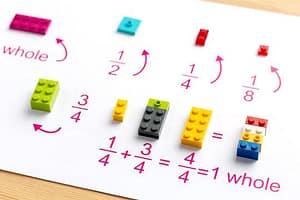 Maths
Mathematics teaches pupils how to make sense of the world around them through developing their ability to calculate, reason and solve problems. It enables children to understand relationships and patterns in both numbers and space in their everyday lives.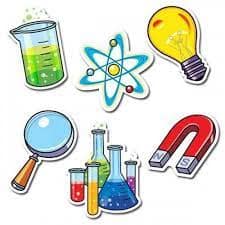 Science
In this subject learners are enabled to appreciate how Science affects our lives. It helps learners to develop thinking and reasoning skills and provides contexts for stimulating and encouraging learner's curiosity to explore and understand the world around them. It develops their understanding of scientific ideas and establishes links between phenomena and experiences. It stimulates the learner's curiosity in finding out why things happen in the way they do. It teaches methods of enquiry and investigation that stimulate creative thoughts.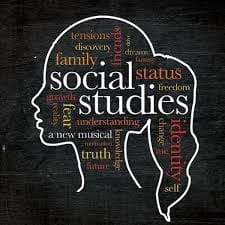 Social Studies
Social Studies allows all learners the opportunity to explore the inter-relationship between the Earth and its people through the study of history, geography, civics, environmental issues and economics.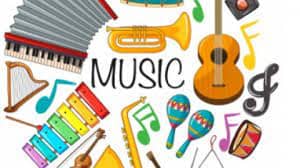 Music
Music is a powerful and unique form of communication that can inspire and motivate learners. It is a vehicle for personal expression that can play an important role in personal development. Music enables learners to better understand the world they live in. It also increases self- discipline and creativity. We provide opportunities for learners to create, play, perform and enjoy music, to develop skills and to appreciate a variety of music styles.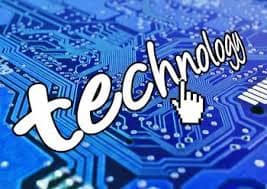 Computer Literacy
At Sifundzani, we believe that Information Technology has become part of the way in which we work and an important component of education. I.T. equips learners with the necessary skills to access, select and use information effectively. It encourages learners to confidently and appropriately use computer hardware as a tool to enhance learning in general.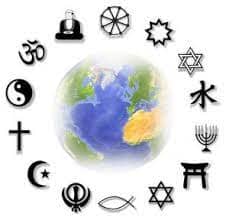 Religious Education
We believe that Religious Education is about the whole person and an important component of the personal and social development of learners. Religious Education provides learners with an opportunity to explore their own beliefs and values, and those of others. It explores moral attributes including honesty, justice, fairness, equality, self- respect and respect for others.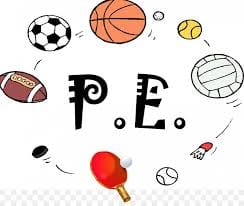 Physical Education
We believe that Physical Education is an integral component of the school curriculum. P.E. contributes towards developing learners' motor, physical, emotional, social and cognitive development. P.E. fosters a positive attitude towards a healthy lifestyle enabling learners to improve their fitness and flexibility. It also develops learners' awareness and understanding of their bodies. It encourages learners to cooperate with others along with developing a desire to improve and succeed.