Sifundzani Primary School
Sifundzani Primary opened in January in 1981 in temporary accommodation with no chairs or desks, a few textbooks, many eager pupils and enthusiastic teachers. In January 1982, the present school with 8 classrooms (one temporary) and a small multi-purpose room was occupied and the school had the basic essentials, such as desks, chairs, etc.
Among many  other facilities and infrastructure, we now have a Media, IT Centre and a Science Laboratory.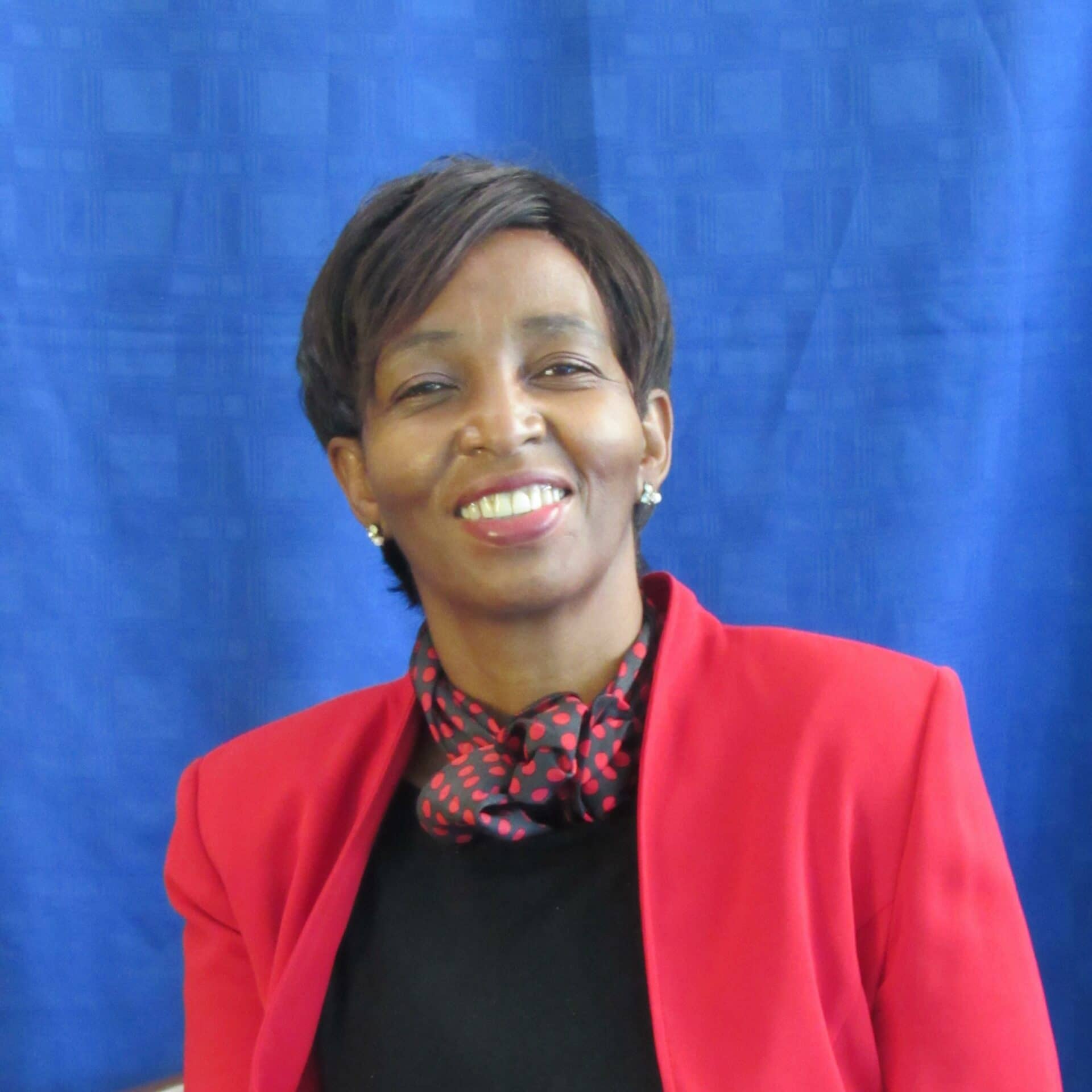 At Sifundzani, we understand how to bring out the best in our learners. In the classroom and beyond, we train performers, leaders, creators, sports-stars, thinkers and many others. Whatever the learner's talents, they will have a variety of opportunities to shine.
Mrs. S. Dlamini — Principal
Sifundzani Primary School at a Glance
Sifundzani provides a holistic education where academic excellence, social responsibility and critical thinking are fostered.
We embrace cultural, spiritual and social diversity; and cherish our natural environment.
Sifundzani, within a Christian ethos, offers an interactive learning environment and through a comprehensive program we…
Enable learners to achieve their individual potential in a wide range of academic, cultural and  sporting activities.
Become life-long learners with enquiring and discerning minds.
Instill in learners a willingness to make a meaningful contribution to society and to develop a strong sense of community.
Promote a sense of self-worth and respect for others in a happy and secure learning environment.
Embrace the diversity ingrained in the colorful tapestries of our school, community.
As a Christian school, Sifundzani Primary School values and recognizes spiritual diversity. The school does not condone prejudice against individuals because of their religion.
Sifundzani Primary wishes to promote behavior that upholds the ideals of the school. Sifundzani promotes self discipline, mutual respect, tolerance and courtesy. Moral education and values are integral components of education at Sifundzani. The school wishes to uphold the rights of pupils to learn within a caring, supportive, and respectful school environment. The Code of Conduct is designed to provide pupils and parents with guidelines relating to school expectations on pupil behavior. Corporal Punishment is prohibited at Sifundzani.