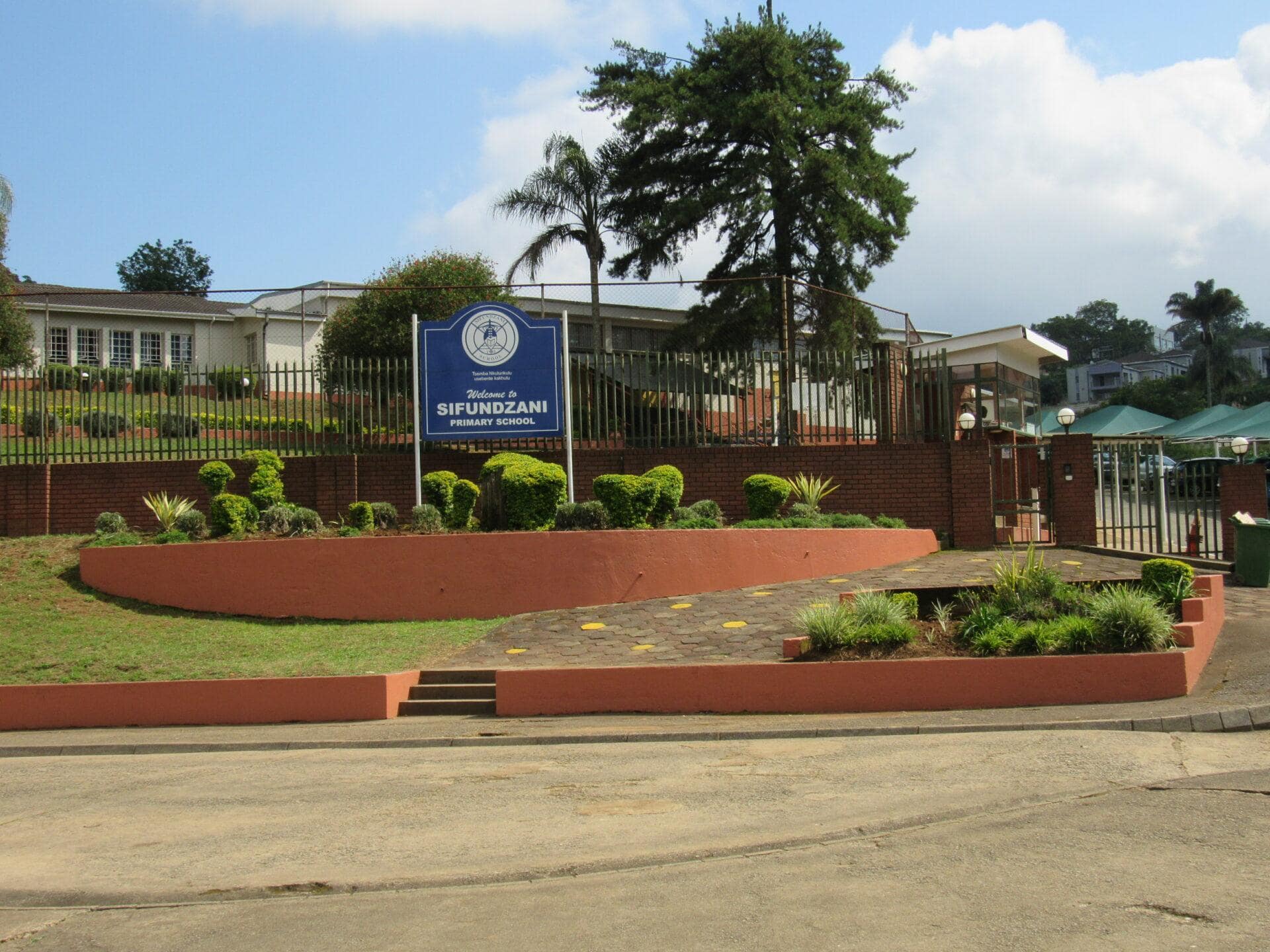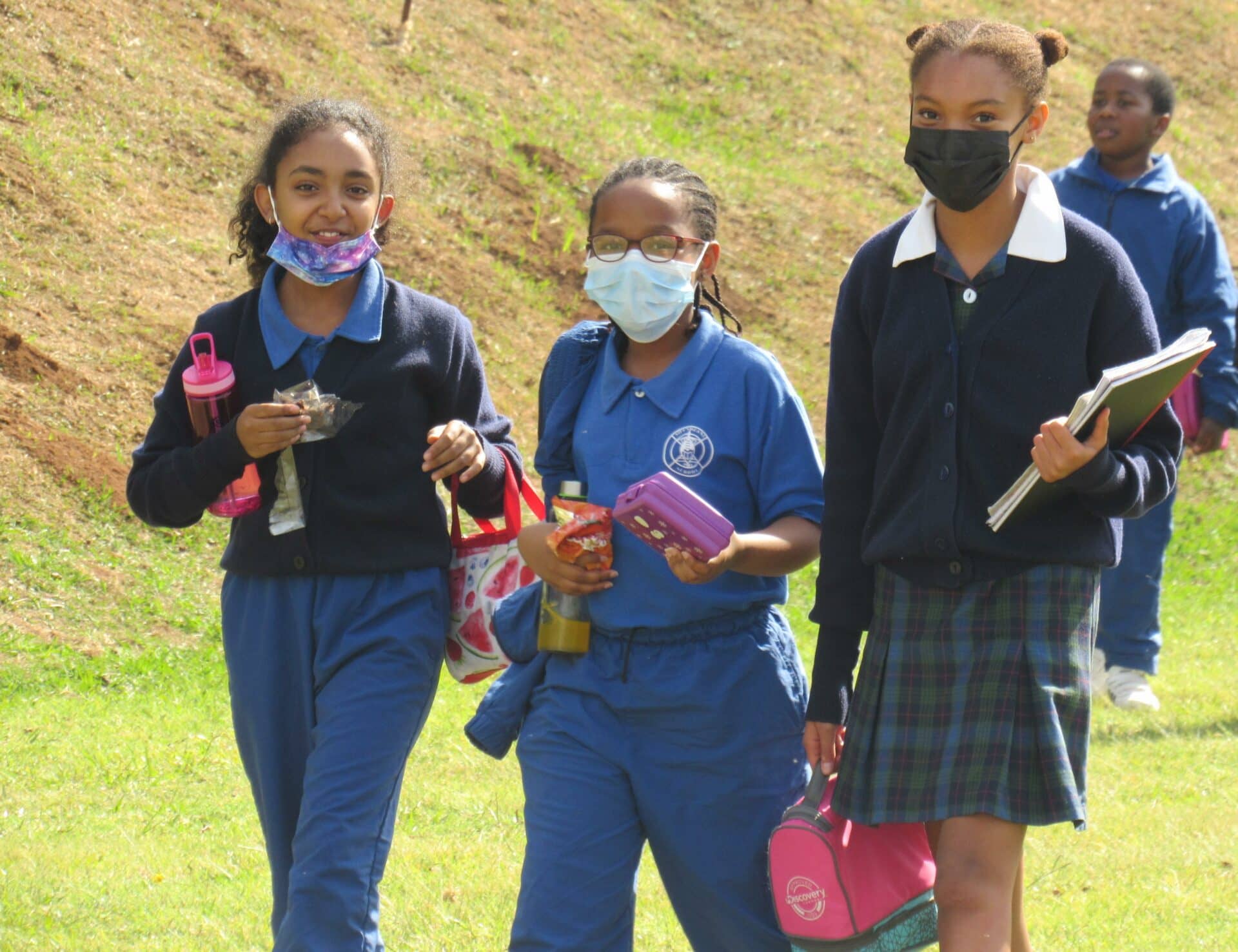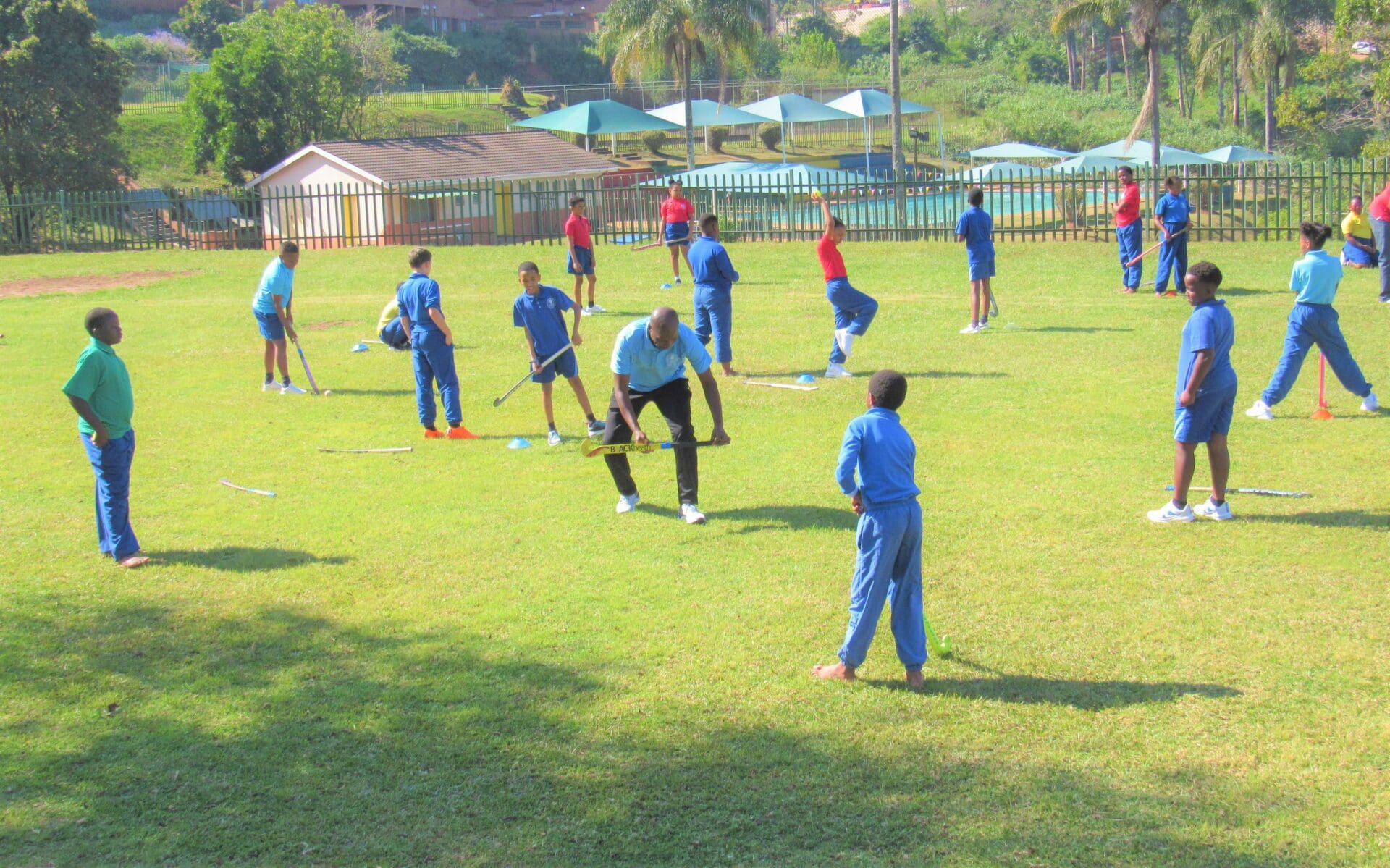 Slide
Sifundzani Primary School
"Tsemba nkulunkulu usebente kakhulu"
"Trust God and work hard"
Slide
We offer a wide variety of sporting activities
Welcome to Sifundzani Primary School
Sifundzani provides a holistic education where academic excellence, social responsibility and critical thinking are fostered.
We embrace cultural, spiritual and social diversity: and cherish our natural environment.
Sifundzani Primary School at a Glance
Sifundzani Primary aims to make every child a happy child, a philosophy begun by its founder
Mrs. Mary Fraser — Founder
Sifundzani curriculum is appropriate and relevant both locally and internationally.  At its basis is the Swaziland National Curriculum which has its roots in the British educational system.  Our curriculum has been built upon by drawing from a combination of programmes used in schools that are of a similar standard to Sifundzani in Swaziland, South Africa, America and UK.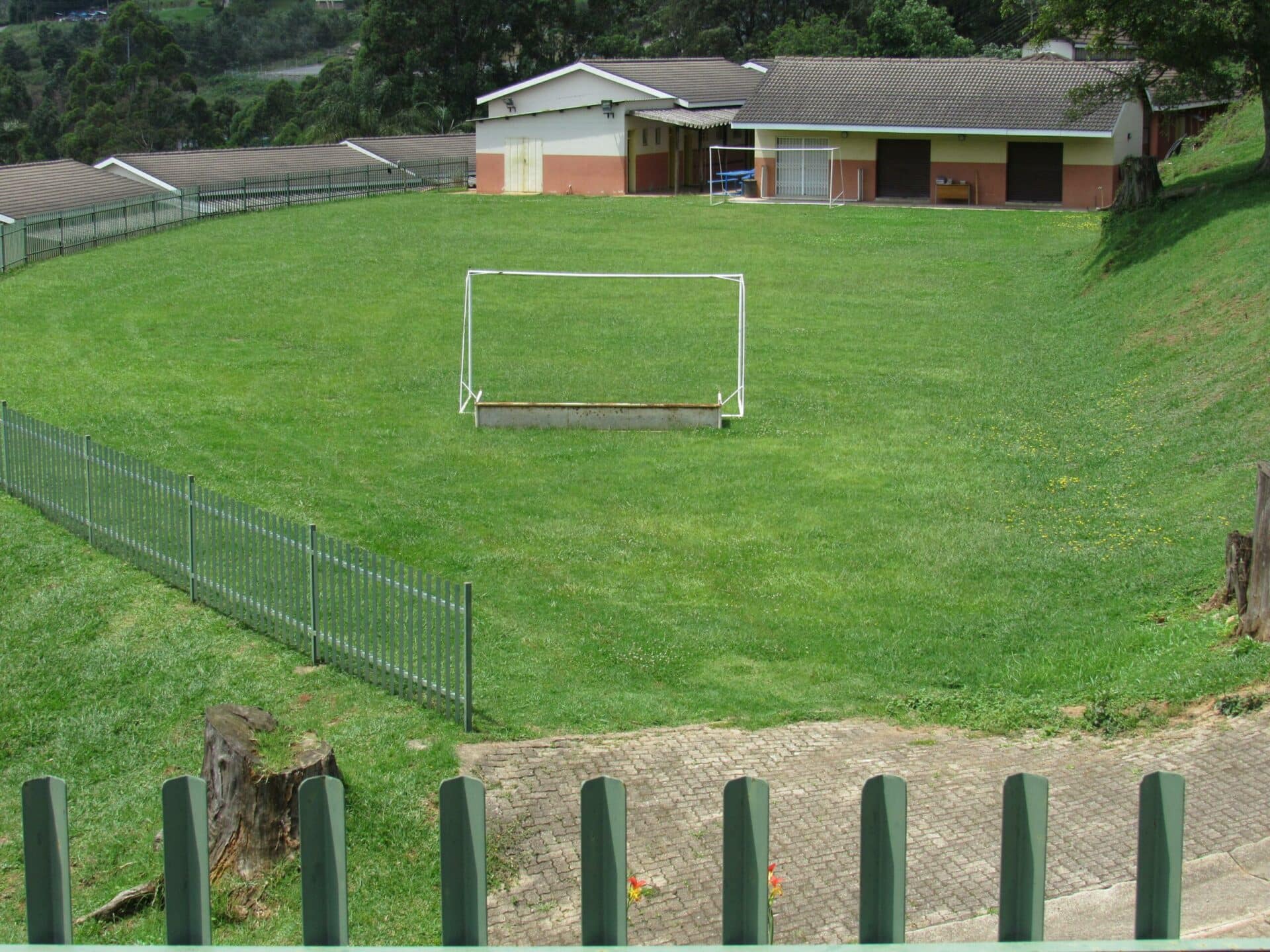 Student Life and Activities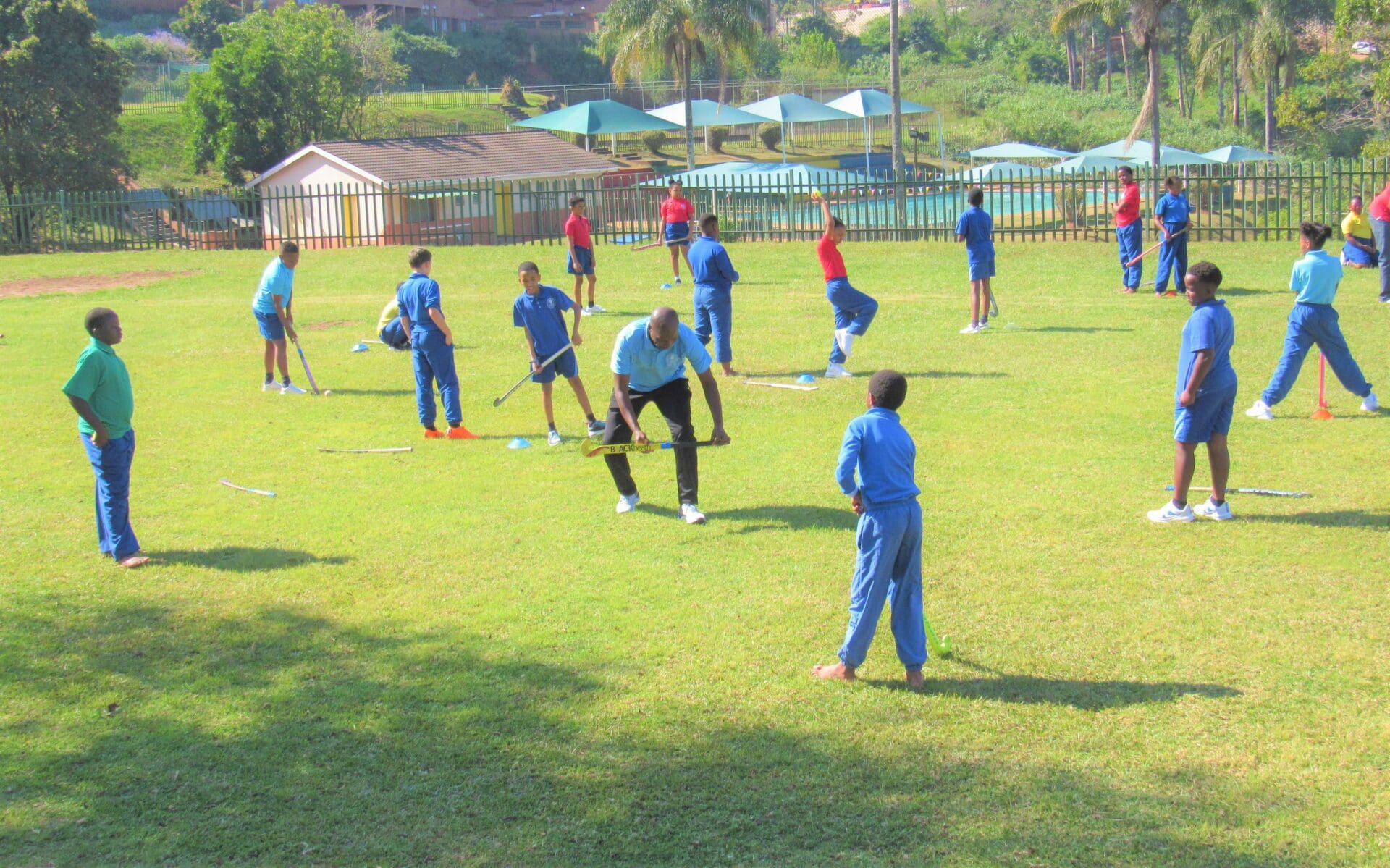 Stay updated with what's happening at Sifundzani Primary School